Weekly Newsletter:
07/04 - 07/10
News of the Day
When sending photos to marketing, please make sure the Dress Code is being followed: IDS shirts tucked in, blue Jeans or khakis (no rips, holes, or tears), steel toe shoes, or approved safety shoes, etc.
Shout Out of the Week:
Mic Burton, Supervisor
"I have a shout out for Mic Burton in Schererville, In. He has been doing really well in a difficult situation. He is a great team leader and motivator."
- Timothy Radford, Project Manager
_____________________________________________________________________________________________
Our Sister Company, ProVantage, has a tremendous need for qualified Leads/Supervisors.
Travel opportunities, Per Diem, and more!
_____________________________________________________________________________________________
Utility Knife Safety
Courtesy of safetytoolboxtopics.com. Read the original article
here.
There's one hand tool that demands your respect over many others in the workplace, a tool that can cut you to the bone in an instant...the utility knife.
Many workers use utility knives to cut strapping, puncture shrinkwrap, and open packaging. But one wrong move and these retractable blades can do serious harm.
In fact, nearly 40 percent of all injuries attributed to manual workshop tools in the US involve knives with retractable blades.
Many accidents involving utility knives occur for the following reasons:
Drawing the knife towards you instead of away from your body.

Working with a dull blade. (Dull blades require more pressure, increasing the potential for injury.)

Trying to cut more than the knife can handle.

Improperly storing the knife with the blade extended.

Failing to wear personal protective equipment.

Neglecting to inspect the tool before use.
There have been cases where workers have suffered injuries from exposed blade tips. This is because the blades did not completely retract into the handle. That's why it's important for workers to use the proper size blades or replace defective retraction mechanisms. Some companies use self-retracting utility knives – the blade automatically retracts into the handle when not in use.
Problems also arise when some employees don't have or can't find a utility knife supplied by the company. As a result, they tend to use whatever is handy, such as a pocket knife or other tool with a sharp edge. This can quickly turn hazardous if the tool slips or is used incorrectly.
The following are safety precautions to keep in mind when using utility knives:
Wear safety glasses to protect your eyes in case a blade breaks.

Always use a sharp blade. They are safer than a dull blade.

Wear

cut-resistant

gloves and sleeves (at least Level 3) to protect your hands and arms.

Hand a utility knife to a co-worker with the handle first.

Use one of the newer model self-retracting blade knives. The technology has increased the safety of this tool tremendously over the past several years.

If the application allows, use one of the new knives with a shielded

knife

surface such as the Klever Kutter or similar.

Consider using a rounded tip blade if the application allows for such.

Ensure the blades are properly positioned in the handle before use.

Keep extremities out of the cutting path.

Don't apply too much pressure on the blade.

Follow manufacturer's instructions when changing blades.

Don't use utility knives to pry loose objects.

Dispose of dull or broken blades in a puncture-resistant container.

Use of

disposable

knives with breakaway blades is not meant for industrial use. Stay away from them.
Utility knives are extremely handy on the job, but they can also be handy in causing serious injuries.
_____________________________________________________________________________________________
🚨Updated COVID Guidelines for Field-Level Employees🚨
Team: We created this memo to provide updates regarding how COVID-19 affects our workplace with so many changes happening. The attached memo outlines the new COVID guidelines, which are effective immediately.
It is important that you familiarize yourself with the updated COVID guidelines by reviewing the memo. Once you've reviewed the memo, please contact our HR department if you have any questions or concerns.
_____________________________________________________________________________________________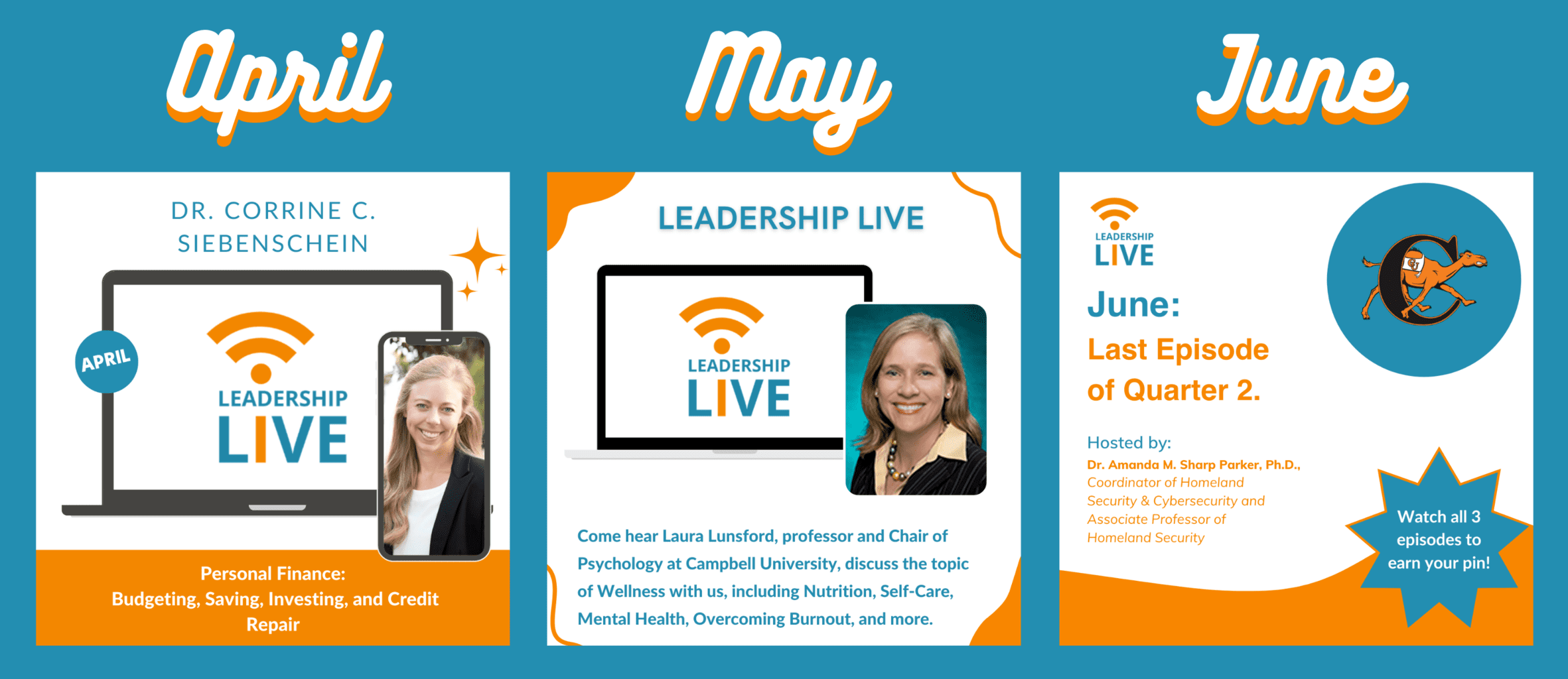 The final Leadership Live of Quarter 2 was last week. If you need to catch up (and want to earn a pin!), watch the first two sessions below!
As a reminder, if you did not attend the live webinars, please answer the three questions at the end of each video. After completing the questions, email your answers to marketing@provantage-corp.com to receive credit!
April Session - Personal Finance: Budgeting, Saving, Investing, and Credit Repair
May Session - Wellness: Nutrition, Self-Care, Mental Health, Overcoming Burnout, and More
June Session - Cybersecurity & Internet Safety
_____________________________________________________________________________________________
Happy Workiversary to:
Week 07/04 - 07/10
07/05:
1 year – Leon Ferguson
07/07:
1 year – Nicholette Garcia, Thomas Jones, Nathaniel Skinner
07/08:
2 years – Sarah Morgan
Happy Birthday to:
Week 07/04 - 07/10
07/04 – Carrie Gardner, Lisa Gardner
07/05 –
Arya Abhar, Marcos Fregoso, Kendrick Rucker
07/06 –
Jahteara Gillespie, Craig Hairston, Ryan Mcintosh, Sabrina Schwager, John Sinde
07/07 –
Devin Butler, Angel Marshall, Patricia Mirabelli, Darian Reese, Abigail Williams
07/09 –
Aprianne Bryant, Tashicka Flowers, Miranda Hardin, Erica Lluvia, Katlyn Penn
07/10 –
Brielle Lane, Tajanee Thrailkill
_____________________________________________________________________________________________