Weekly Wednesday Newsletter:
06/27 - 07/03
Happy Fourth of July, team!
Sending you joy and appreciation as we celebrate our independence. Please be safe and enjoy the holiday!
Please Note: The office will be closed Friday, July 2, in observance of the holiday.
News of the Day
When sending photos to marketing, please make sure the Dress Code is being followed: IDS shirts tucked in, blue Jeans or khakis (no rips, holes, or tears), steel toe shoes, or approved safety shoes, etc.
Employee Spotlight of The Week!
Shout Out of the Week:
Joe Lee, Supervisor
"Doing whatever it takes to get the job done, Joe does it. Thanks so much for all you do for your team!"
- Liz Adams, Project Manager
_____________________________________________________________________________________________
Our Sister Company, ProVantage, has a tremendous need for qualified Leads/Supervisors.
Travel opportunities, Per Diem, and more!
_____________________________________________________________________________________________
Fireworks Safety
Courtesy of assh.org. Read the original article
here.
Fireworks are a staple for Fourth of July celebrations in the U.S. The thrill of fireworks, however, can be dangerous. On average, 230 people visit the emergency room every day with fireworks-related injuries in the weeks around July 4. Most of these injuries are to the hands and fingers. Fireworks can also cause serious injuries to your eyes.

Typical fireworks injuries can be caused by firecrackers, bottle rockets, sparklers and more. Sparklers can burn at about 2,000 degrees, hot enough to melt metal!

While the American Society for Surgery of the Hand (ASSH) encourages you to attend public fireworks displays, which are monitored for safety by a local fire department, here are some fireworks safety tips to follow while setting off fireworks at home:
Never allow young children to play with or ignite fireworks. If older children are playing with fireworks, always have adult supervision.

Avoid buying fireworks that are packaged in brown paper. This is often a sign that the fireworks were made for professional displays and could be dangerous. Make sure fireworks are legal in your area before buying or using them.

Never place any part of your body directly over a fireworks device when lighting the fuse. Back up to a safe distance immediately after lighting fireworks.

Never try to re-light or pick up fireworks that have not ignited fully.

Keep a bucket of water or a garden hose handy in case of fire.

Never carry fireworks in a pocket or shoot them off in metal or glass containers.

After fireworks complete their burning, douse it with plenty of water from a bucket or hose before discarding it to prevent a trash fire.
The following precautions should be taken when attending a public fireworks display:
Obey safety barriers and ushers.
Stay a minimum of 500 feet from the launching site.
Resist the temptation to pick up firework debris when the display is over. The debris may still be hot. In some cases, the debris might be "live" and could still explode.
_____________________________________________________________________________________________
🚨Updated COVID Guidelines for Field-Level Employees🚨
Team: We created this memo to provide updates regarding how COVID-19 affects our workplace with so many changes happening. The attached memo outlines the new COVID guidelines, which are effective immediately.
It is important that you familiarize yourself with the updated COVID guidelines by reviewing the memo. Once you've reviewed the memo, please contact our HR department if you have any questions or concerns.
_____________________________________________________________________________________________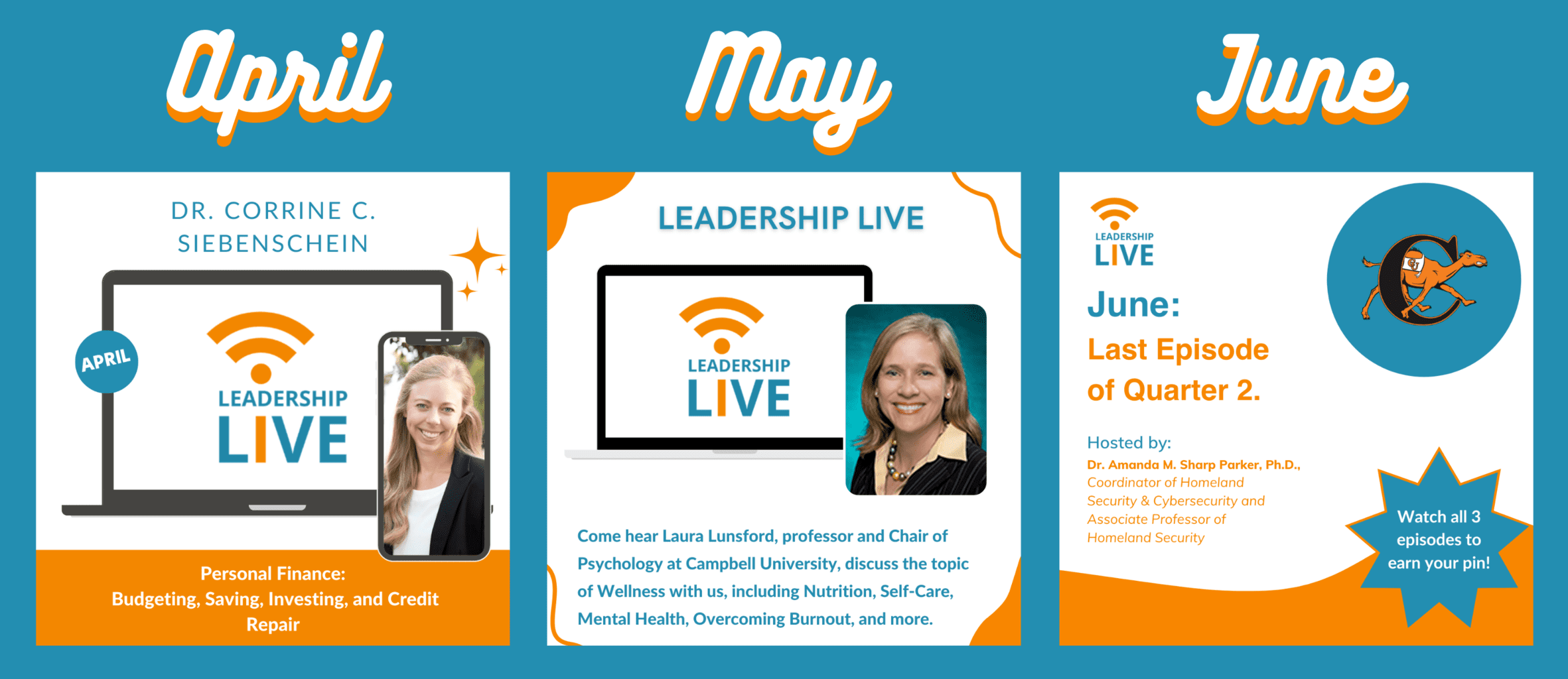 The final Leadership Live of Quarter 2 was last week. If you need to catch up (and want to earn a pin!), watch the first two sessions below!
As a reminder, if you did not attend the live webinars, please answer the three questions at the end of each video. After completing the questions, email your answers to marketing@provantage-corp.com to receive credit!
April Session - Personal Finance: Budgeting, Saving, Investing, and Credit Repair
May Session - Wellness: Nutrition, Self-Care, Mental Health, Overcoming Burnout, and More
June Session - Cybersecurity & Internet Safety
_____________________________________________________________________________________________
Happy Workiversary to:
Week 06/27 - 07/03
06/28:
1 year – Christina Justice, Joe Lee
Happy Birthday to:
Week 06/27 - 07/03
06/27 –
Angel Cartagena, Yorel Gilbert
06/28 –
Hayley Bell, Victoria Burns, Amanda Holguin, Kierstyen Martin, Thomas Thome, Delroy Wilkins
06/29 –
Tymeir Gales, Myshea Ragland
06/30 –
Keisha Conrad Hardy, Jamesa Funchie, David Gardner, Kristopher Lear, Michael Williams
07/01 –
Eric Chipman, Christopher Collins, Moises Diaz, Deshaun Doss, Jennifer Riggins
07/02 –
Kristin Cheatham, Steven Davila, Erendira Robles, Marisol Rodriguez
07/03 –
Vincent Allbritton, Niyera Carwell, Makhi Emile, Andre Madison, Amari Quarles, Jeremiah Raburn, Tiwan Sai
_____________________________________________________________________________________________