Weekly Wednesday 05/23 - 05/29
"I visited the Walmart remodel project in Hot Springs, AR and I want to give a shout-out to the Leads; Kenny Bonham, Nicole Moraga, and NLS Cassidy Griggs! I learned a lot and got great feedback from this great group of Leads. It was truly a pleasure meeting this team. I was very impressed!"
- Mike Bryant, Director of Client Services
News of the Day
When sending photos to marketing, please make sure the Dress Code is being followed: IDS shirts tucked in, blue Jeans or khakis (no rips, holes, or tears), steel toe shoes, or approved safety shoes, etc.
_____________________________________________________________________________________________
Hey, field employees...the Safety Awareness Quiz is up and running for the month of May!
This time around, the safety topic is Back Safety and Slips, Trips & Falls.
And don't forget: Participants who submit correct answers will be entered into a quarterly raffle to win company SWAG!
Employee Spotlight of The Week!
Shout out of the Week:
Michael Bryant, Field Rep
"Shout out to this young man, who I had to shout out purely based on my personal preference. Until tonight, I had never met anyone with my name. Mike Bryant (not me) is doing a fantastic job here!
We are happy to have you on our team!"
- Mike Bryant, Director of Client Services
_____________________________________________________________________________________________
Our Sister Company, ProVantage has a tremendous need for qualified Leads/Supervisors.
Travel opportunities, Per Diem, and more!
_____________________________________________________________________________________________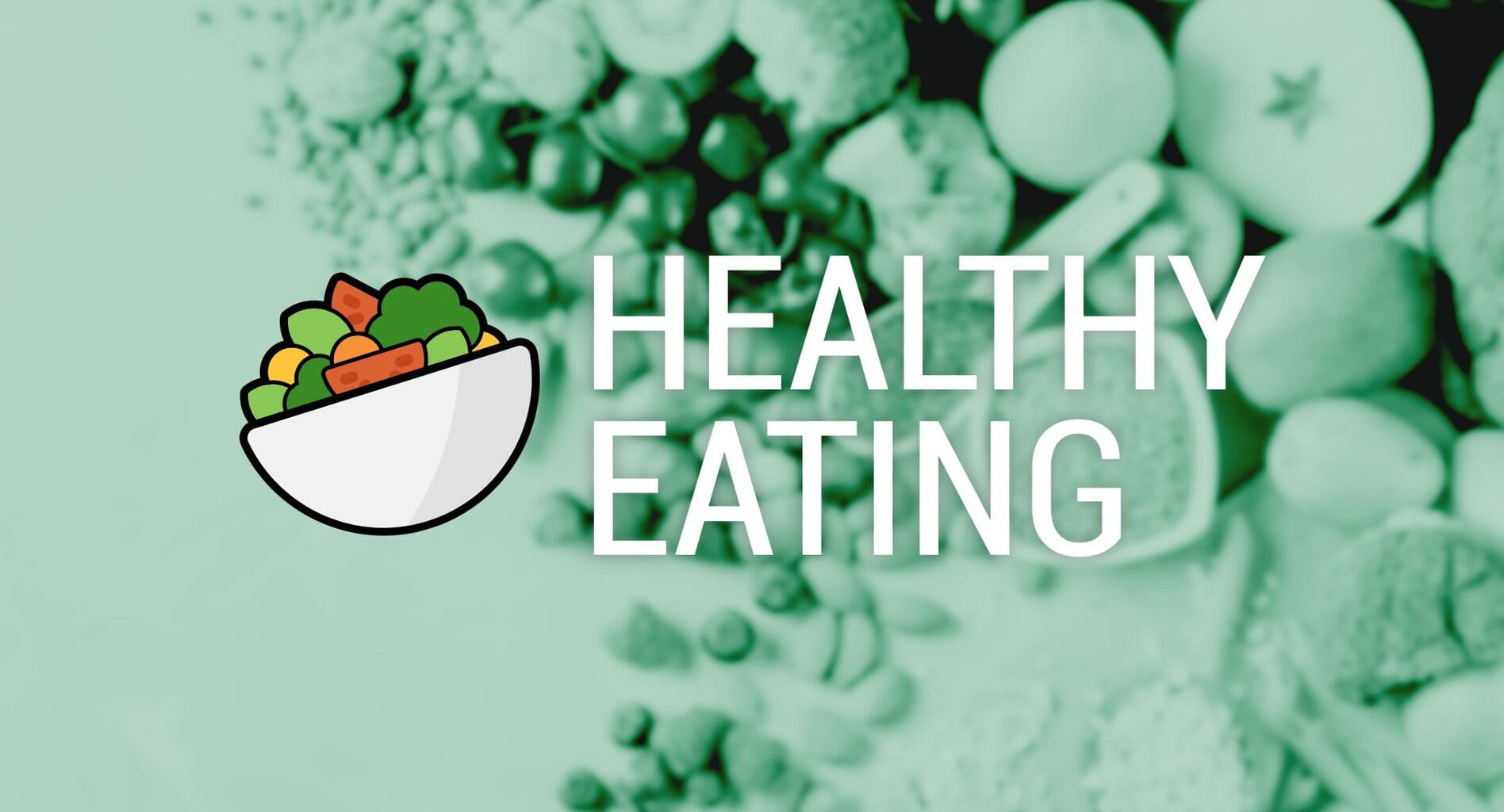 Courtesy of health.clevelandclinic.org. Read the original article here.
Eating healthy doesn't apply solely to what you consume for breakfast, lunch, and dinner. That is unless the only time you eat is at mealtimes.
Most of us, however, like to have a couple of snacks during the day. The right snacks can help us to focus mentally by taking the edge off our hunger and can provide a much-needed energy boost until the next meal.
It's important to choose wisely when selecting your snacks. You may eat the healthiest lunches in the office, but all of those salad greens and turkey sandwiches on whole-grain bread won't amount to much if you're noshing on junk between meals.
Junk such as candy bars, soda, and potato chips won't help to power you through the afternoon — and consistent consumption of junk foods can harm your body over the long run by boosting your risk for disease.
One strategy to make sure you're eating the most nutritious snacks is to plan ahead, says dietitian Beth Czerwony, MS, RD, CSOWM, LD. This way you avoid deciding while standing in front of the vending machine (or your fridge) at 3 p.m. with your stomach growling.
Here are five tips that help make you snack savvy:
1. Plan your snacks for the workweek and make them at home on Sunday night
Put your snacks in serving-size bags or containers so all you have to do is grab a couple on your way out of the door in the morning (or can easily grab one between Zoom meetings).
Czerwony suggests making up individual containers of juicy watermelon or other fruit. Or cut up crunchy celery into sticks that you can munch on at your desk. The point is to plan healthy and plan ahead.
"It makes it much easier when you feel overworked, overstressed, and overscheduled," she says.
2. Considering adding a little protein to keep hunger at bay
Pair a handful of heart-healthy nuts to accompany the fruit or a tablespoon of peanut butter for your celery.
3. Snack on fruits with the skin on them
Don't peel your fruit. The skins on apples, peaches, or plums provide extra fiber and will help you to feel fuller for a longer period of time. Whole fruits are delicious and portable, easily stored at work or eaten without plates or utensils when you're on the go. Wash the fruit at home so you can eat them immediately at work.
4. Pack snacks that won't spoil quickly
Consider high-fiber health bars or a cup or two of nutritious dry cereal. Czerwony suggests keeping a pre-seasoned pack of tuna at your desk that you can easily open and eat with a fork.
"Right there you have a lunch if you get stuck at your desk unexpectedly for the day," Czerwony says. "You don't want to skip eating. That's another bad thing to do when you're trying to maintain your weight."
5. Try drinking a glass of water or decaffeinated tea with your snack
Liquids can help you to feel full and are good for you too. Research suggests that adequate hydration increases cell metabolism, allows the muscles to work harder by providing oxygen, and promotes the body's elimination of waste.
_____________________________________________________________________________________
This month's Leadership Live was another success, with over 60 participants in attendance yesterday! Dr. Laura Lunsford joined us to discuss wellness and even gave us some pointers on nutrition, exercise, and mental health.
Didn't make it? Watch the recording at the link below.
As a reminder, if you did not attend the live webinar, please watch the video and answer the three questions at the end.
After you complete the questions, email your answers to marketing@indemandservices.com to receive credit.
_____________________________________________________________________________________________
Happy Workiversary to:
Week 05/23 - 05/29
No Workiversary
Happy Birthday to:
Week 05/23 - 05/29
Mar 25 - Chardonay Chandler, Edith Diaz 3 25
Mar 26 - David Frank, Michael Jordan, Christopher Lovelace 3 26
Mar 27 - Chase Evans, Denise Petway, Shana Rodriguez, Justice Williams
Mar 28 - Timothy Erickson, Keenan Lloyd
Mar 29 - Rodney Davis-McCallum
_____________________________________________________________________________________________